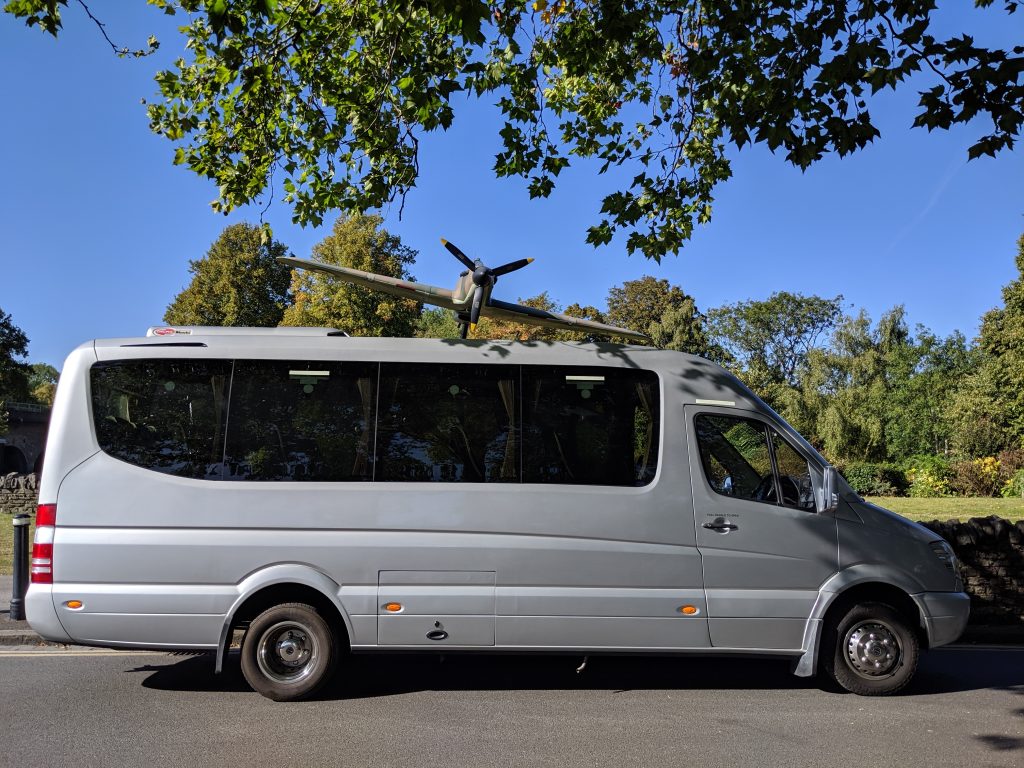 Holt Services bought its first coach in June 1997 and faithfully serving the South-East, Sussex, Surrey, Kent and Hampshire market ever since. Right from the beginning it was the quality of customer service that underpinned everything.
Founder Steve Holt said "If you get customer service right, everything else becomes much easier. You know that by always being reliable and flexible you are along way down the line to having happy customers. Add comfortable and modern coaches to that and you will find customers come back again and again."
Currently customers can expect reclining leather seats; TV screen; air conditioning; 240V power sockets, double glazed and tinted windows and a PA system.
Recently the company moved premises from Henfield to Edburton. Standards can be better maintained as there are now mechanics available every day. Any minor issue can be looked at immediately and remedied. Our drivers have over 100 years driving experience between them. They know the local sites of interest very well.
Contact Holt Services
For more ideas click here for Tripadvisor